Specification of Lactic acid
1. lactic Acid 50% 80% 85% 88% 90%
2. food grade or feed grade
3. Powder and clear liquid
4. ISO9001 manufacturer
Description
It is slightly yellow, syrupy and hygroscopic liquid that complies with the specifications of Food Chemical Codex V (FCC V). In the USA, lactic acid has the GRAS-status (Generally Recognised As Safe). It is registered in Europe as a food additive with the reference E-270.
Specification
| | |
| --- | --- |
| Items | Specifications |
| Appearance: | clear and colorless liquid |
| Assay: | 80% min |
| Color: | 30 APHA max |
| Density at 20 oC: | 1.18 - 1.23 g/ml |
| Chloride(Cl): | 0.001% max |
| Sulfate(SO42): | 0.001% max |
| Ash: | 0.05% max |
| Heavy metals(as Pb): | 5 ppm max |
| AS: | 1 ppm max |
| Iron: | 5 ppm max |
| Calcium: | 2 ppm max. |
| Methanol: | Absent |
| Reducing sugar: | Absent |
| Readily carbonisable substances: | Up to standard |
| Volatile fatty acids: | Up to standard |
| Ether test: | Up to standard |
| Oxalic, Phosphoric, Tartaric, Citric Acid: | Up to standard |
| Heat stability: | 190 - 220 oC |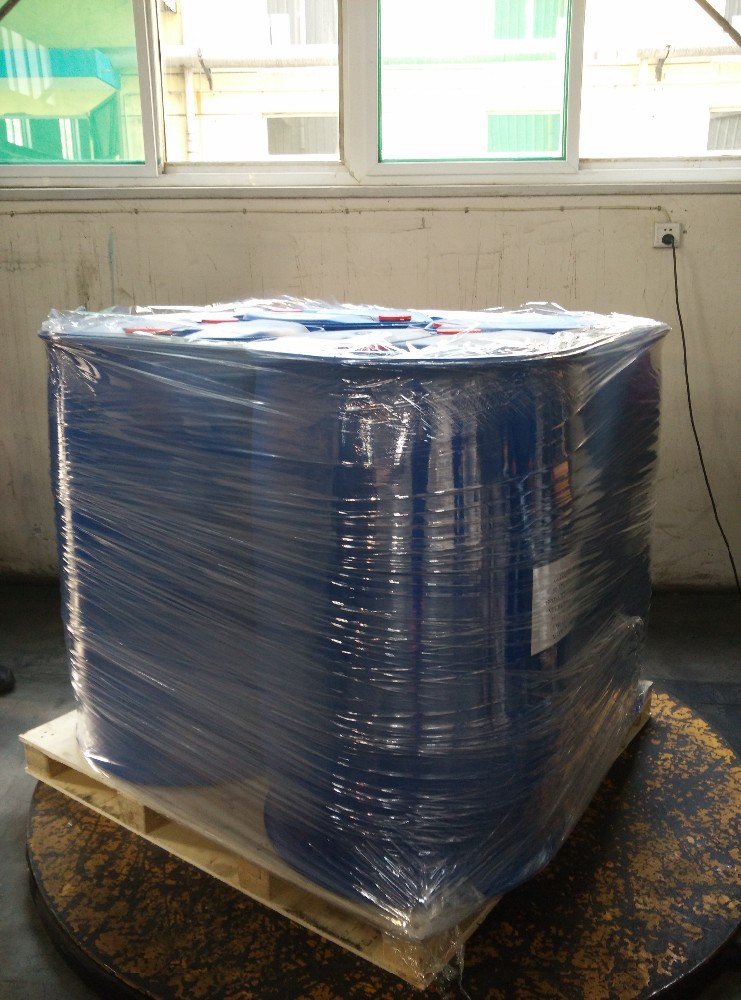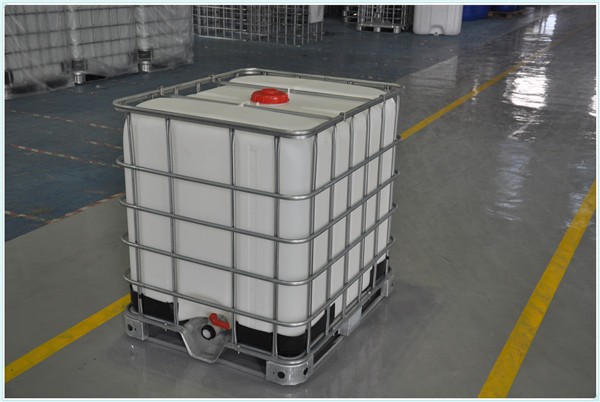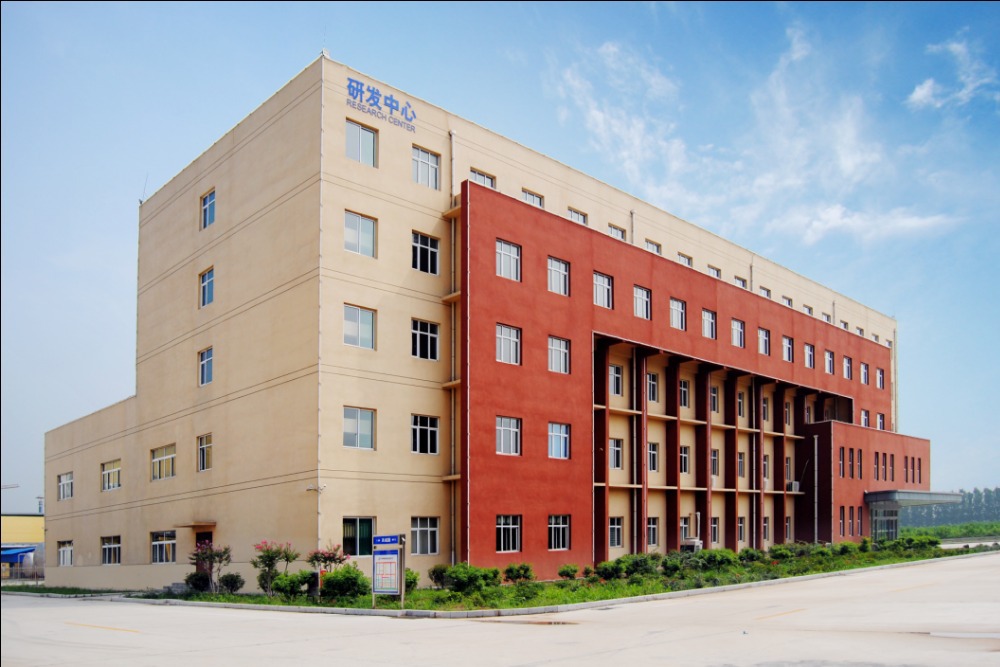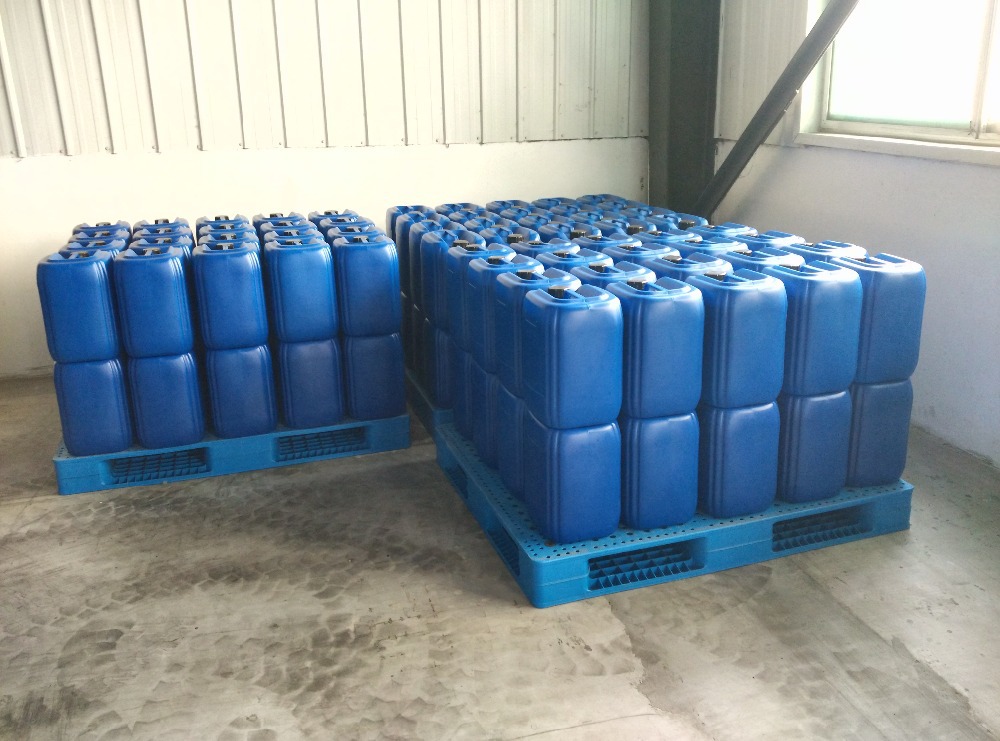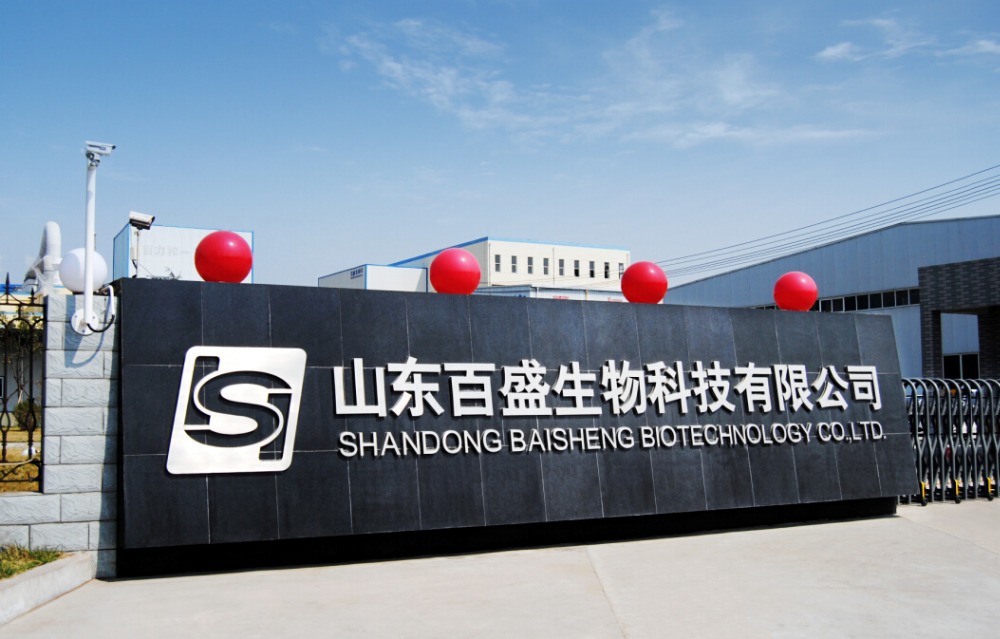 welcome to Shandong Baisheng Biotechnology Co., Ltd.
Shandong Baisheng Biotechnology Co., Ltd. was established in December 2006, the registered capital of 100 million, covers an area of 260 acres, is a set of deep processing of agricultural products, bio-fermentation, bio-chemicals in one high-tech private enterprises.
At present, enterprises have passed ISO9001, ISO14001 system certification, the HACCP three, has won the municipal agricultural industrialization leading enterprises in key economic development of Star Enterprise, the economic development of meritorious service enterprises, Shandong Province, microbial Industry Innovation Award, provincial key leading enterprisesnumber of honorary titles. Committed to become the leading enterprise of industry standardization, modernization and internationalization.